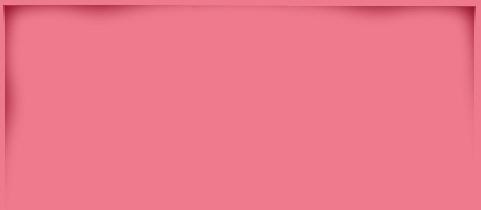 " I buy my girlfriend a dozen roses once or twice a month. I used to go to another florist, but I was in a pinch one time and I stopped in to Girls Like Roses. I got the cheapest, most beautiful roses on the planet. They lasted 3 weeks and they flowered like nothing I've ever seen before. I'll never go to another florist again."

                                                                          -Brian L.-

                                                                           Worcester, Ma

"Girls Like Roses provided the roses for my wedding and the reception. I was so utterly thrilled. They were so beautiful and arranged so well that they looked fake. Girls Like Roses set the feel for the reception hall. My guests said they had never seen so many roses and it was about 50% what any other florist wanted to charge. Thank you."

                                                                          -Samantha-

                                                                           Shrewsbury, Ma


Girls Like Roses

1127 Millbury St.

Worcester, Ma 01607

508-304-8221

Open 7 Days a Week

Call Now!

Girls Like Roses is of the best licensed florists in Worcester, Massachusetts (MA) providing the finest rose bouquets with same day flower delivery service throughout Worcester County, Ma. Our florists handpick our roses from all over the world. Our rose delivery service currently delivers to the following cities and towns in Massachusetts: Worcester, Millbury, Grafton, Auburn, Sutton, Northbridge, Shrewsbury, Westboro, Northboro, Boylston, West Boylston, Oxford, Leicester, Paxton, Holden and many others. For the finest floral arraignment delivery you can count on us at Girls Like Roses in Worcester, Ma. Send flowers today!

With Love,

From all of us at Girls Like Roses!!!