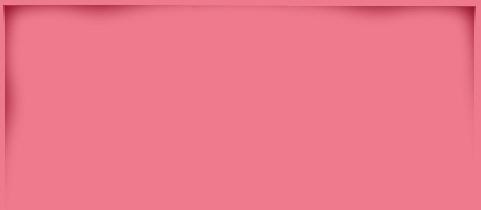 Girls Like Roses is a family owned florist shop located in Worcester Massachusetts right off Rt.146 near Quinsigamond Village. We're also a small automobile dealership. Both lines of our business follow the same business model and philosophies.

Our mission is to make the gesture of sending flowers a more common occurrence by becoming the most affordable florist in Worcester County with the most affordable flower delivery service. Period.

We teach our customers how to care for roses so they last, as will the length of time the gesture is appreciated. With very few simple steps, our roses will have the biggest blossoms and last for weeks.

As stated on our "Home Page", our roses have been featured on screen with such stars as Bruce Willis, Christian Bale, Bette Midler, Jada Pinkett Smith, Dane Cook, Kate Hudson, Steve Carrell, Meg Ryan, Annette Bennig and many more. That's Quality!

We deliver to a 20 mile range from our location.


Girls Like Roses

1127 Millbury St.

Worcester, Ma 01607

508-304-8221

Open 7 Days a Week

Call Now!

Girls Like Roses is of the best licensed florists in Worcester, Massachusetts (MA) providing the finest rose bouquets with same day flower delivery service throughout Worcester County, Ma. Our florists handpick our roses from all over the world. Our rose delivery service currently delivers to the following cities and towns in Massachusetts: Worcester, Millbury, Grafton, Auburn, Sutton, Northbridge, Shrewsbury, Westboro, Northboro, Boylston, West Boylston, Oxford, Leicester, Paxton, Holden and many others. For the finest floral arrangement delivery you can count on us at Girls Like Roses in Worcester, Ma. Send flowers today!

With Love,

From all of us at Girls Like Roses!!!